TATA Motors
India's Largest Automobile Manufacturing Company
Tata Motors
Tata Motors is
a leading global
automobile company
with the asset value
of USD 35 billion.
Founded in 1945, Tata Motors launched its first vehicle in the market in 1954 and has 6 production plants in India.
Tata Motors became the first company in the Indian engineering sector to list its securities on the New York Stock Exchange in September 2004. It is a leading global auto maker that manufactures and sells passenger vehicles, SUVs, trucks, buses and military vehicles.
In 2004, Tata Motors acquired 'Daewoo Commercial Vehicle Company in S. Korea and launched a new company Tata Daewoo Commercial Vehicle. In 2005 and 2006, Tata Motors made a strategic partnership with Fiat and made a joint venture with Brazil's bus and couch maker Marcopolo.
Particularly in 2008, Tata Motors acquired the Jaguar Land Rover business and has strengthened its presence in the high-class automotive business.
Tata Motors dominates the commercial vehicle market in India, offering products with excellent performance and convenience. Also, it continues to develop and launch passenger vehicles and SUVs with advanced design and performance.
Furthermore, Tata Motors offers innovative mobility solutions through new technologies, business models and partnerships.
For mobility solutions, Tata Motors is committed to developing environment-friendly vehicles and new technologies, such as connected, autonomous, and electric vehicles, to offer the best product and great experience to customers in the world.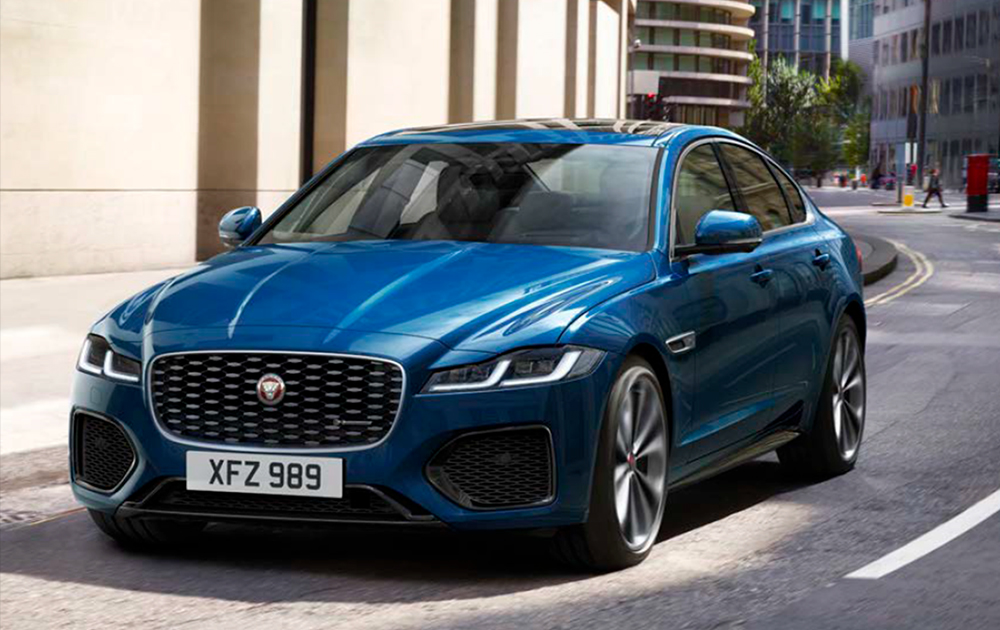 JAGUAR XJ. Premium Car
Key Subsidiaries
Jaguar, Land Rover, Tata Daewoo Commercial Vehicle,
Tata Marcopolo Motors, Tata Technologies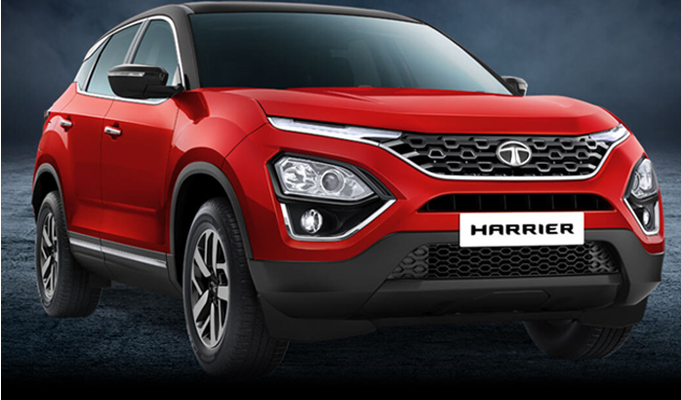 Sports Utility Vehicles, TATA Motors HARRIER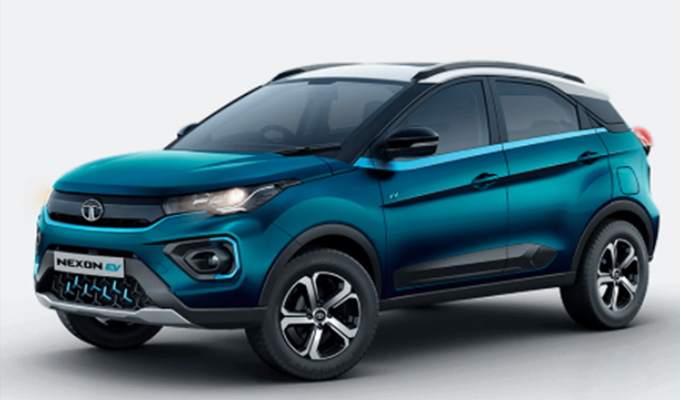 Electric Concept Car, TATA Evision